Protecting Water,
Protecting Life
Backflow Devices in St. Louis, Missouri
We specialize in backflow testing, repair, replacement and installations.
Get to Know Our Team
St. Louis Backflow Services LLC was established in 2002 to provide the testing, repair, replacement and installation of backflow devices, which are required by law the states of Missouri and Illinois. The testing and maintenance of these backflow devices are required by the state of Missouri and Illinois. As a company, we have over 50 years of combined plumbing experience. We're proud to be ASSE certified (Association of Sanitary Engineering) licensed plumbers. We're also properly bonded and insured.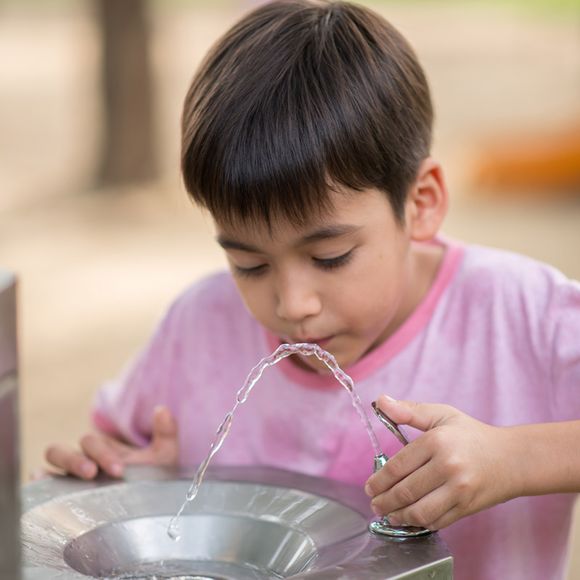 Why Get Backflow Devices?
Backflow devices protect our drinking water. These devices keep potentially contaminated water from cross-connecting with our public drinking water. Contaminated water can be found in commercial, industrial and even residential settings.
Where Can Contaminated Water Be Found?
Irrigation systems
Residential and commercial boilers
Fire suppression systems
Hospitals
Manufacturing facilities
Car washes
Learn More About Backflow Prevention
Click below to learn more.
Protect Your Water
Water contamination can happen anywhere. Backflow incidents can be found in schools, hospitals and even restaurants. That's why it's important to use backflow prevention devices. That's where we come in. Get your required backflow device services from us today.